Daily WDS is faced with the same question, repeatedly; "What makes your designs better than others?"
While we do not like to directly compare ourselves with other local vendors,we can say this:
Wedding Design Studio, has gained a reputation over the past 20 years for quality and exquisite style. We pride ourselves on ever-growing, cutting edge inventory, sophisticated and elaborate designs and our over-flowing list of references!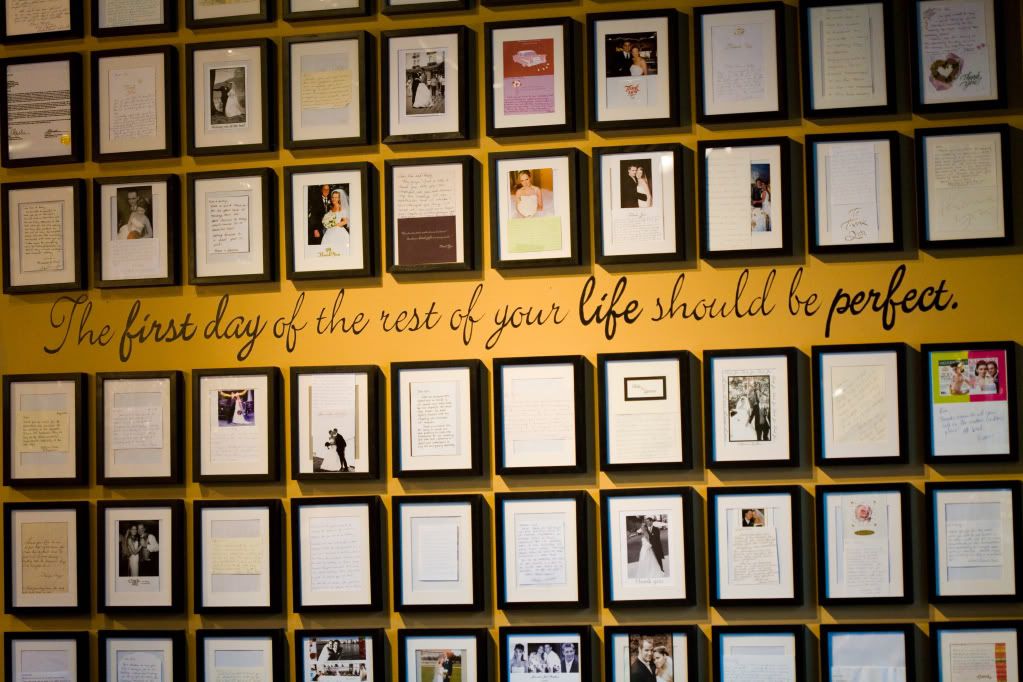 The ever-growing wall of Thank-You's
Our focus is on quality, each product being of premium grade and in respected condition. Each carefully maintained and inspected prior to leaving the studio.
Each individual who walks through our studio doors is treated like royalty. Personally, a WDS stylist will take you through our studio and introduce you to our selection of products. Together, you will then design a mock table, to tantalize your visual taste buds.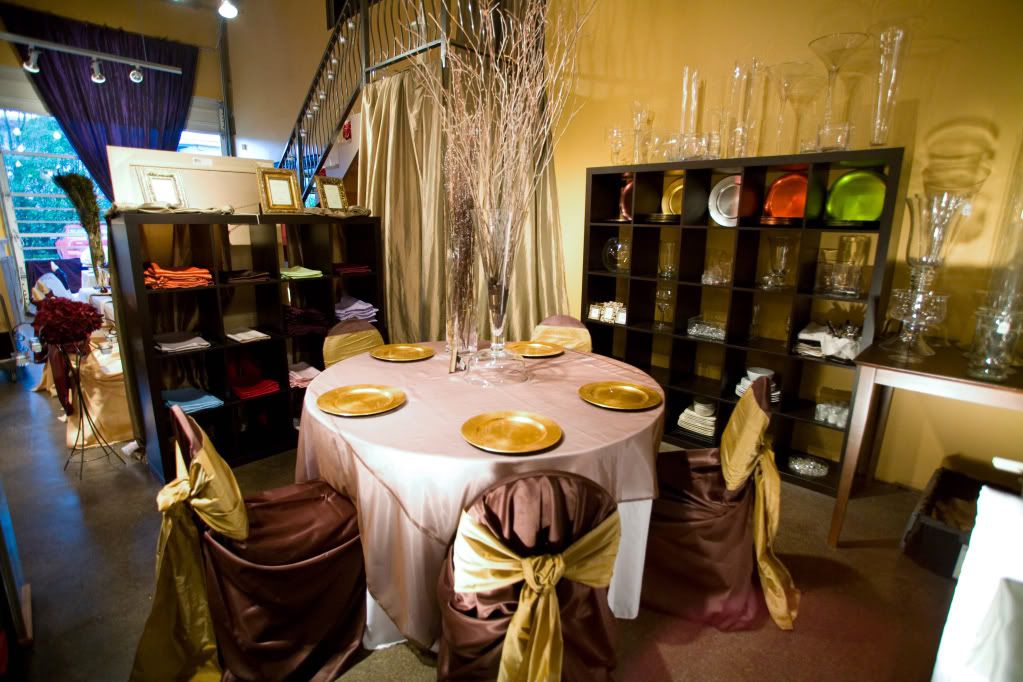 Our Mock Setup room allows you to see the elements come together
While you're here, kill two birds with one stone and meet with our in-house Florist, Angela in the florist shop. Angela's designs have been featured in some of Canada's premier wedding magazines, such as Wedluxe.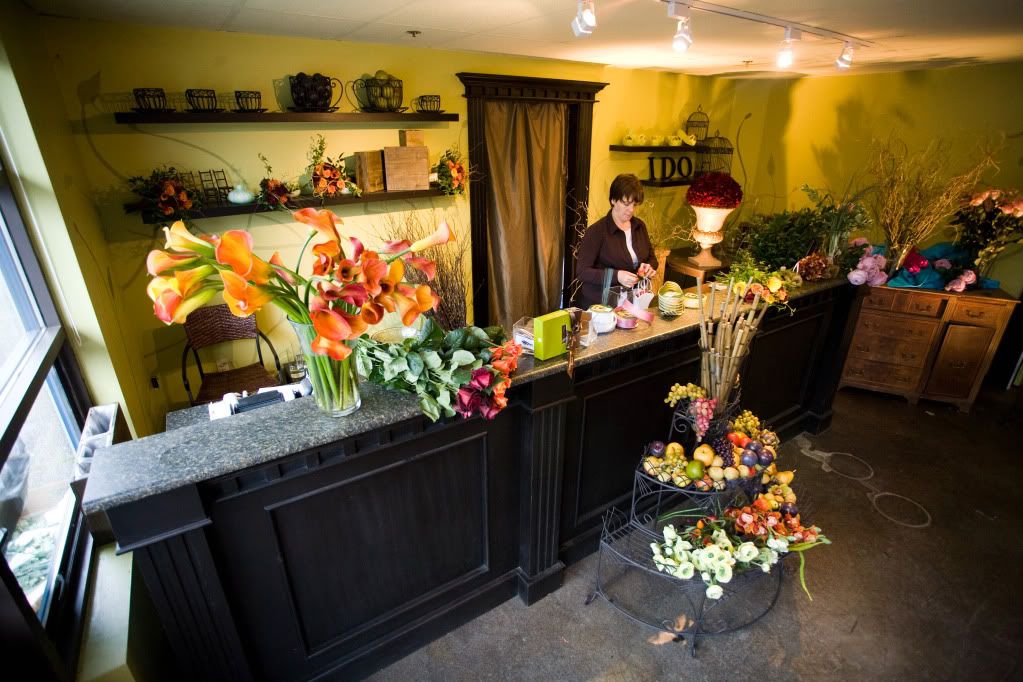 Angela preparing for a wedding in her flower shop
You will leave feeling secure in your vision and excited for all your friends and family to see the final product!
To book your consultation, please contact our studio at 604-466-3221