The following article, featured in a local newspaper, shares the story of Wedding Design Studio Owners Kim & Andy Raddysh and their path to success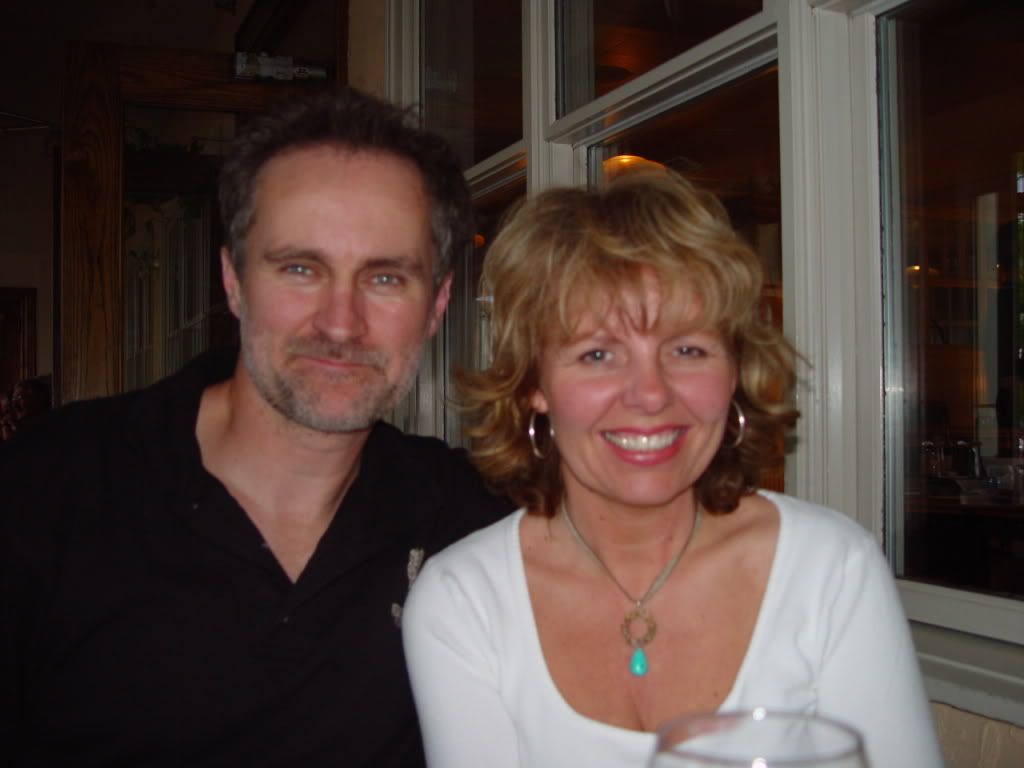 Wedding Design Studio
Is setting the standard for beautiful weddings
For 20 years, local décor and floral specialists Wedding Design Studio have
raised the bar for Lower Mainland Brides with trend setting designs.
The family business began in 1989, in Kim & Andy Raddysh's small Pitt Meadows home. With a small child to care for, it was the perfect setting to raise their daughter and build a small business. When their wedding business grew out of their first home, they moved to a larger split level house in central Maple Ridge. They began by using their double garage, soon discovered more space was needed. The 1500 sq ft suite in the basement allowed them to create a small studio and more storage and work space for the business. A few years later an addition was built to accommodate the overflowing inventory supply.
As their inventory, ideas, and clientele grew, the space of their home could not keep up. The old saying , " You have to leave home to really grow up" worked perfectly here. In 2006, Wedding Design Studio expanded out of their home and into a 5000 sq ft Studio warehouse on Dewdney Trunk Rd. Quite a step from the beginning of a small, single car garage and a spare bedroom.
Wedding Design Studio offers complete table settings, props, lighting, linens, and a floral design studio. When a Bride walks through the door, they are in for an exciting and unique experience.
"Budget minded Brides can rent quality items and install them themselves. Or we can design everything from start to finish, including amazing floral", the owners daughter, Haley Raddysh says.
Wedding Design Studio's client don't just travel from Vancouver, but from all over BC, Vancouver Island and Canada, and around the world. Urban downtown chic is now available in the suburbs. Local Brides are ecstatic to find what Wedding Design Studio has to offer in your town, Maple Ridge. A recent visitor to the Studio commented, " I'm so proud to have a store of this quality in Maple Ridge!"
They have established themselves as one of the most highly credible and respected décor companies in the Lower Mainland. Many of their weddings have been featured in the Real Wedding Magazine, as well as the commendable luxury magazine, Wedluxe. Wow!
Wedding Design Studio is proud of how far they have come. It has been a challenging and rewarding 20 years to earn the reputation, and recognition that they have. Although Wedding Design Studio has expanded and grown, it still possesses that down to earth, family style of business.
For more info, please visit www.weddingdesignstudio.com or stop by their studio at
Studio 5 – 22826 Dewdney Trunk Road, Telephone 604-466-3221
Haley Raddysh
Principal Stylist