WDS was thrilled when asked to execute the wedding of Krya & Chris, Son to Villa Amato's owner, Mario. The evening was stunningly clothed in yards of taffeta drape and Provence tassels. The Centerpieces dripping in elegant orange orchids amidst golden branches.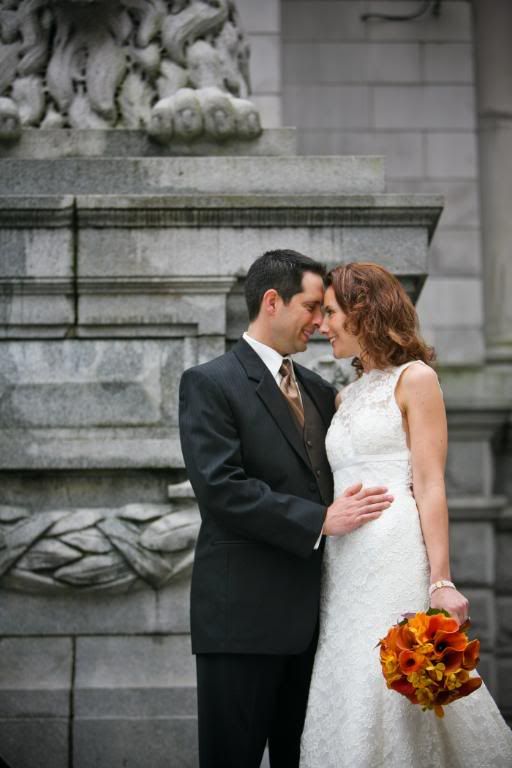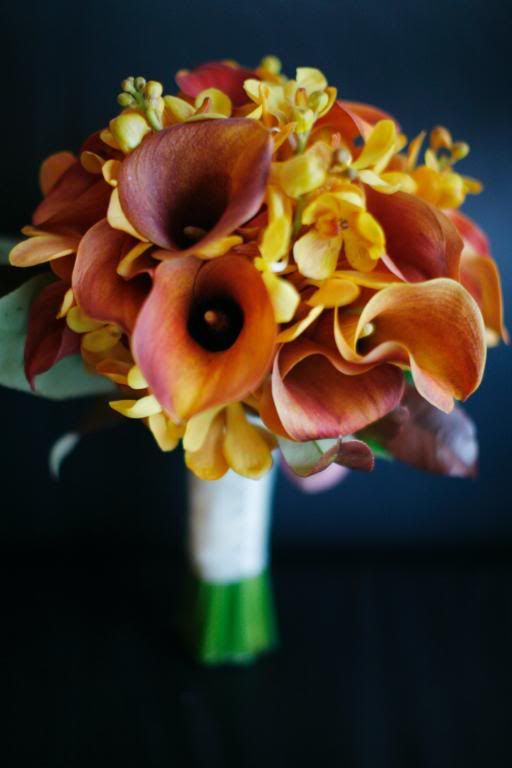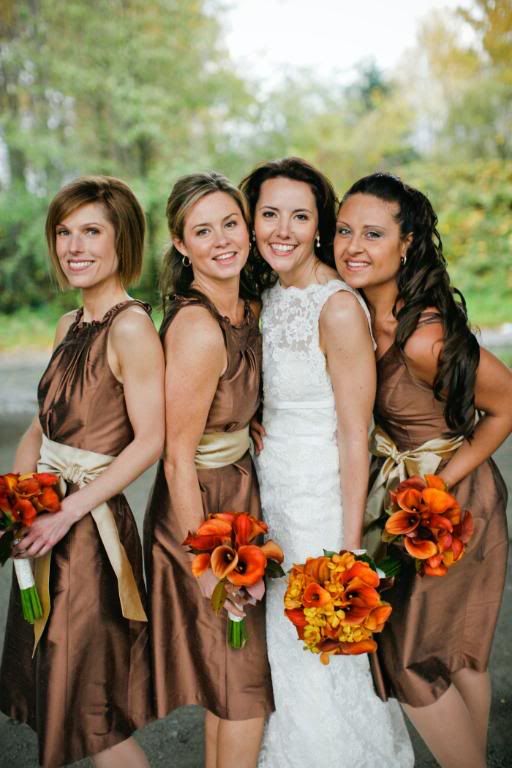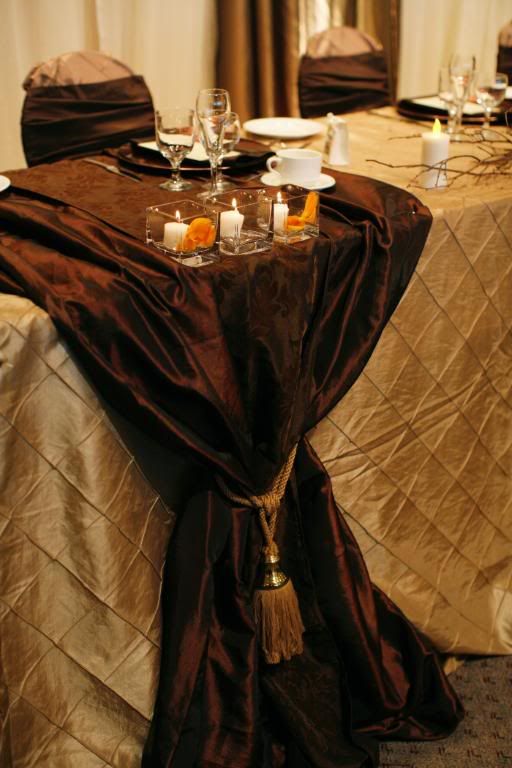 Thanks, once again to the beautiful
Lori Miles
, for the use of her photos.