Natalie & Tony had big plans for their grand Soiree. With a guest list of almost 500 people, their venue options were
extremely
limited. Thankfully they knew something most people don't...
It's NOT the venue.. its WHAT YOU DO with the venue!

Together, we transformed a regular
old gymnasium
into a
posh downtown club!
Every single one of their guests mouths dropped when entering the room~ NEVER in their life had they seen a transformation quite like this!
Watch their big day unfold in
"reel time"
courtesy of UrbanVid.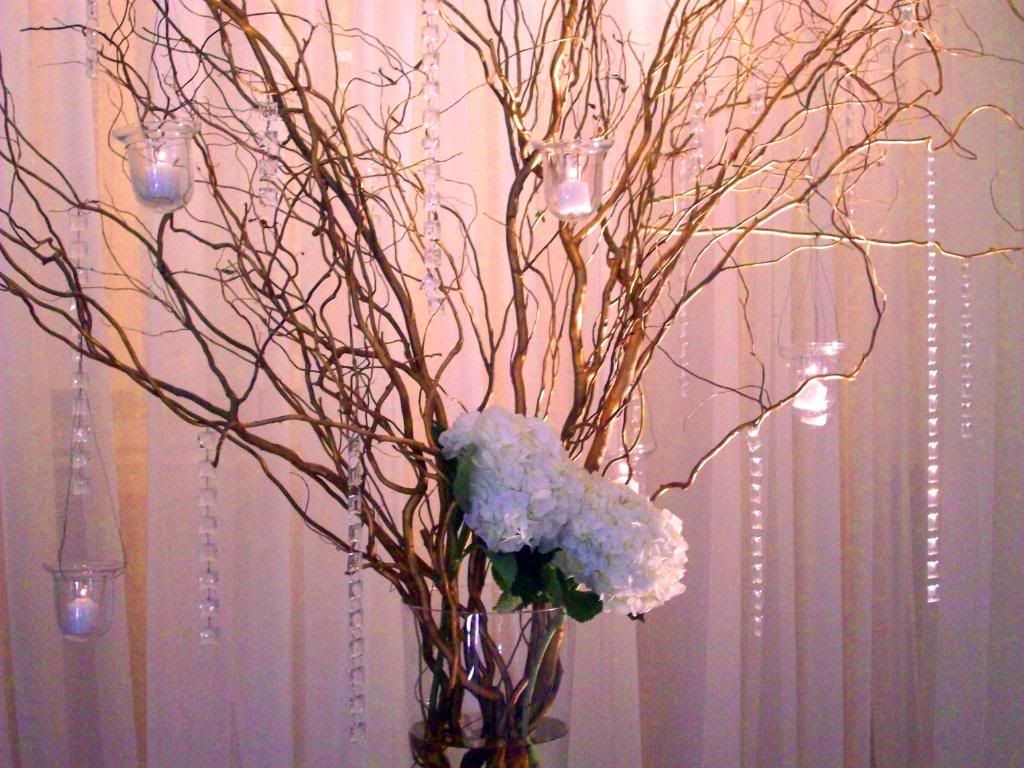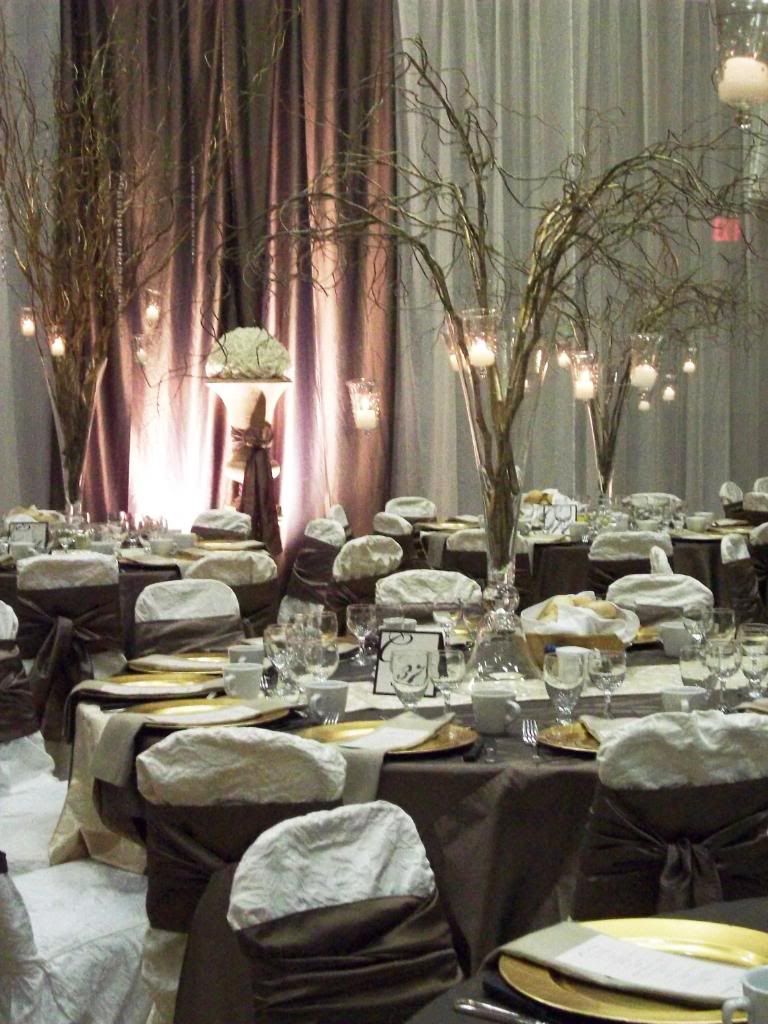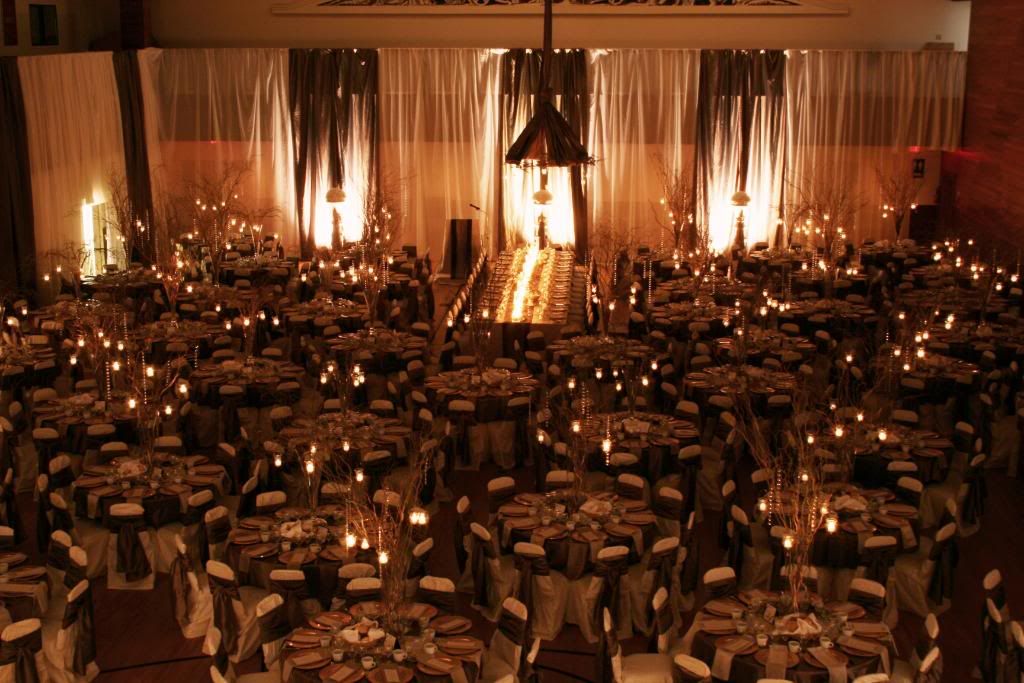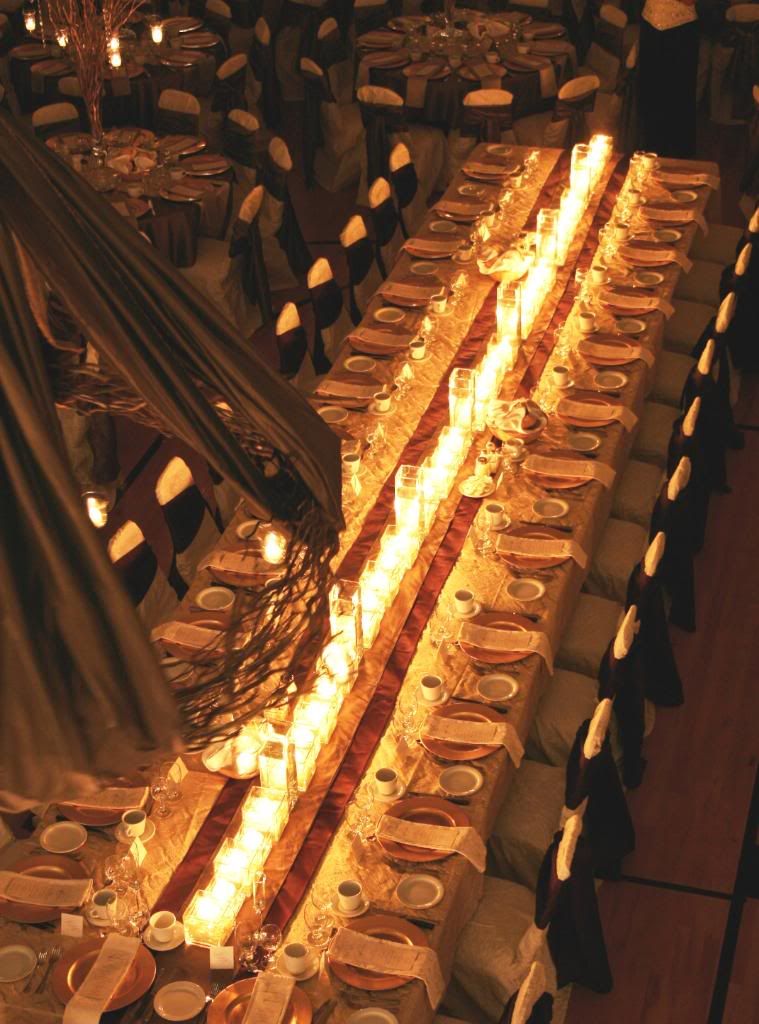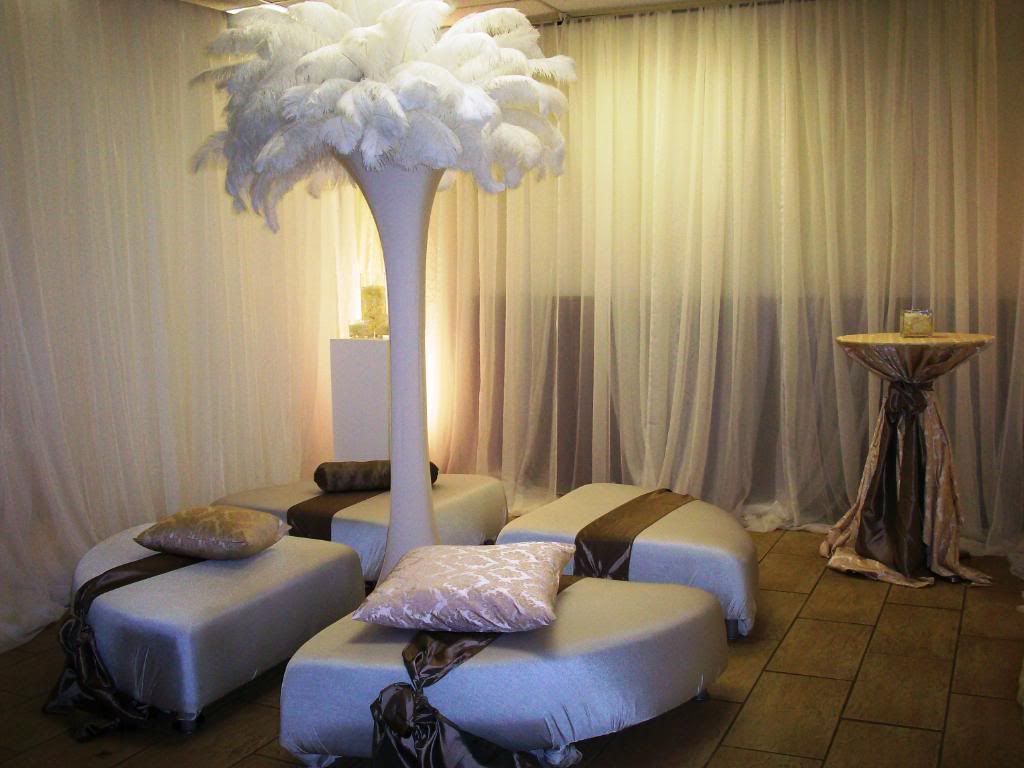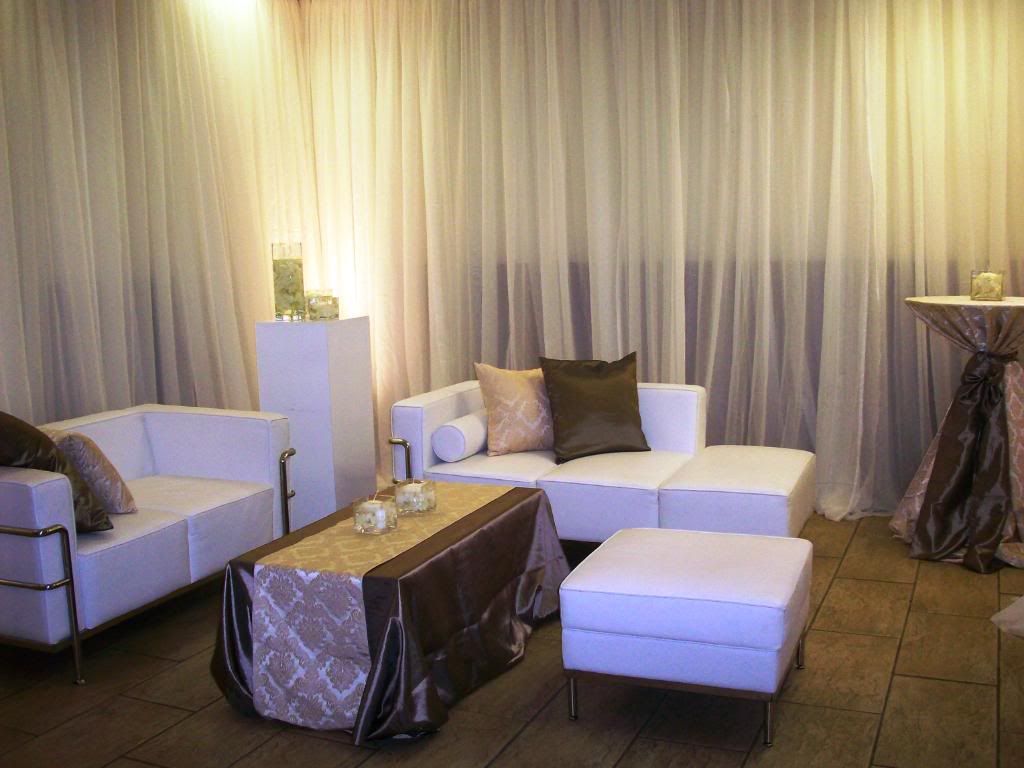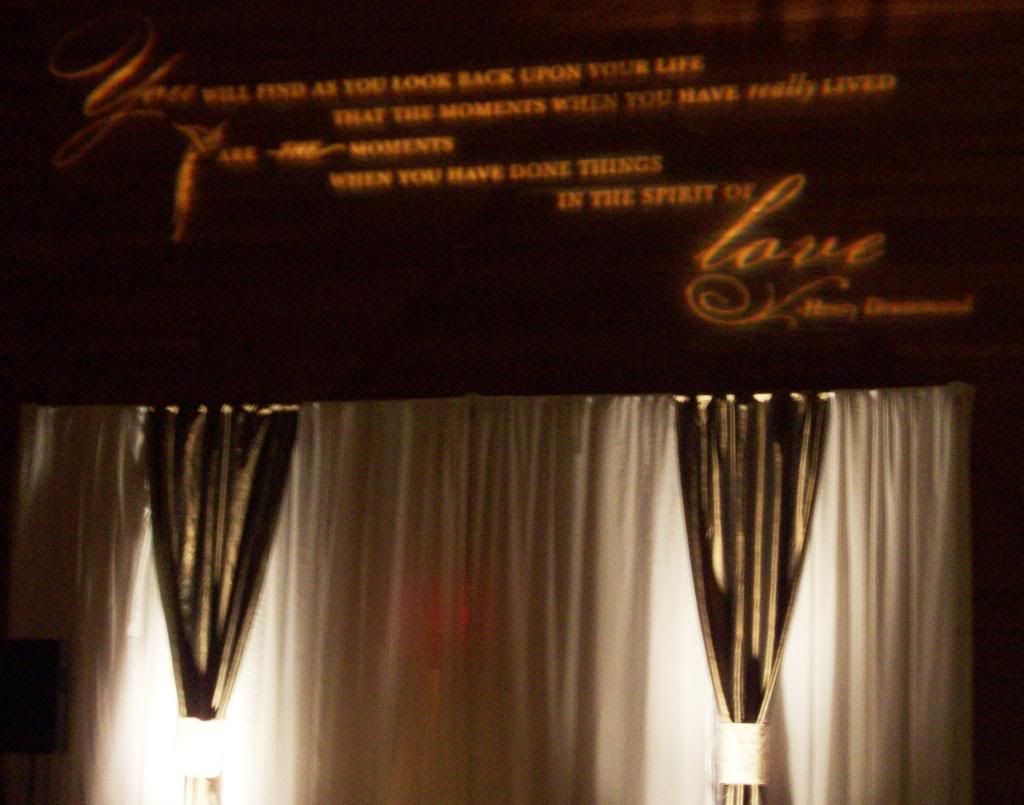 "I am Natalie's Granmda and I had to congratulate you on the amazing job you did for her wedding. When I entered the room it was like WWWWWWOOOOOOWWWWW! I was moved to tears! Thank you so so much! "
-Grandma Antonia
This event was held at the
Hellenic Centre
in Kerrisdale BC.