Friday nights affair at
Westwood Plateau
was captured by the talented
Matt Kennedy.
Michelle & Ryan were such a pleasure to work with!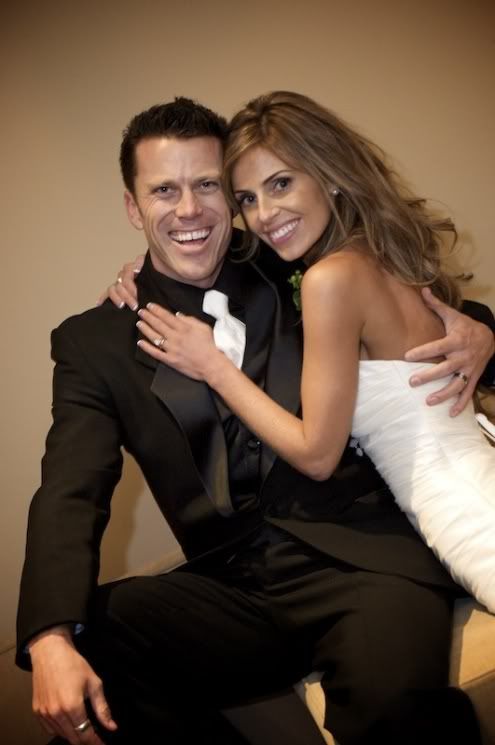 Photos courtesy of Matt Kennedy
We met just a few weeks prior to their big day and worked diligently on bringing their visions from Basic to FABULOUS! With hearts of gold, this couple solidified why we do what we do, here at WDS.
Congrats Ryan & Michelle~ We wish you the happiest of happy endings!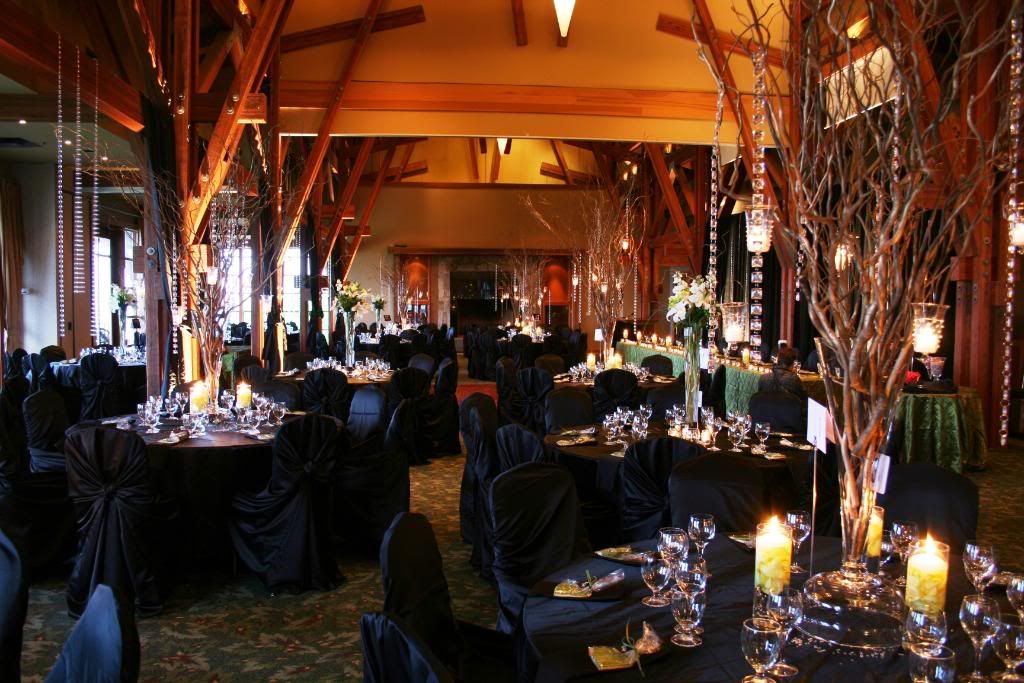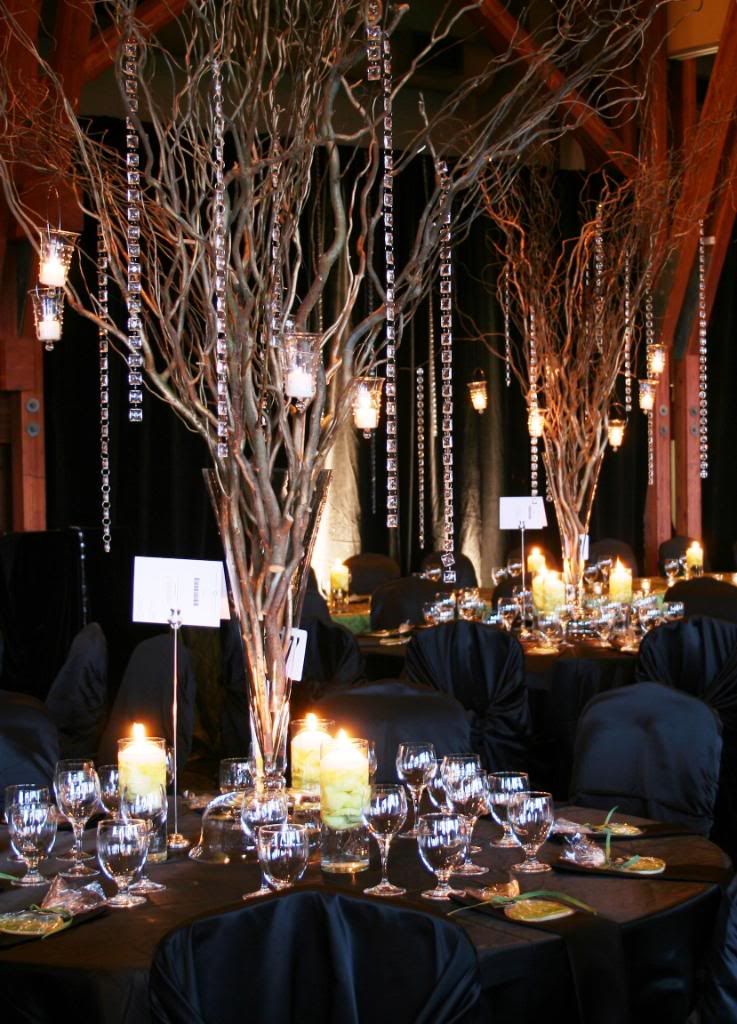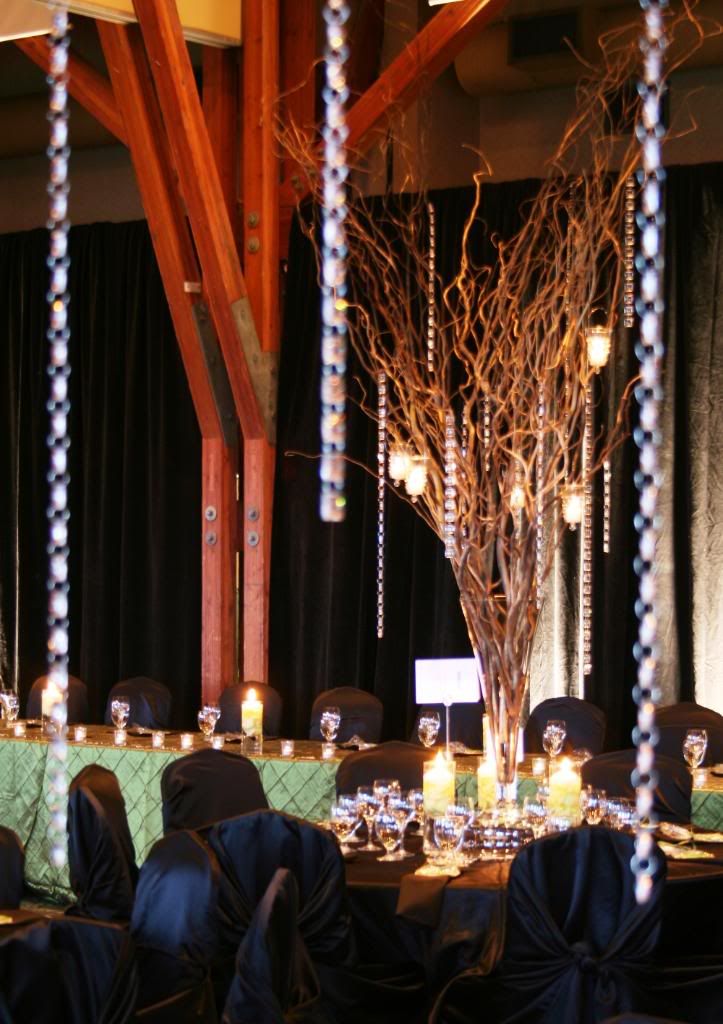 Hello Andy & Kim,

We wanted to send you a quick email letting you know how blown away we were with your services. Our guests are still talking about the decor at our wedding and the majority of guests we've spoken to have said it was the most beautiful wedding they've ever attended.

When we first started looking for decor services we didn't bother contacting you because the featured weddings on your website appeared to be so high-end, we didn't think we could afford your services. Every wedding photo we saw of yours, was so overwhelmingly beautiful, we never believed ours could compare with the budget we were working with. We are so thankful we ran into you that day up at Westwood Plateau and decided to check out your warehouse. Immediately upon talking, you understood the vision we had and expanded it in ways we never could have thought of on our own. You seemed to intuitively understand what pieces of decor would make the most impact for the look we had in mind. But the most impressive part of it was that you were able to do it within our very small budget.

When we got to see the final product the day of our wedding, we were overwhelmed by the ambience you somehow created. All the little extras that we didn't plan for that you provided are so appreciated, as they added the final touches and detail that completed the room so perfectly. We will without a doubt be recommending your services to ANYONE with ANY budget that we hear is getting married. Our only regret is that we didn't come to you sooner. The stress from contacting different vendors trying to get the best deal could have been prevented by calling you first. Especially when we realize how affordable your services ended up being.

Thank you from the bottom of our hearts. You truly made our special day one to be remembered by all. We are so incredibly grateful we met you!

Sincerely,
Michelle & Ryan Hartt
Michelle's reaction when she walked in the room was priceless!