As most of you are aware, WDS takes great pride in their staff. Seeing as the crew gets loads of credit for their outstanding work, we decided it was time to thank the little people...our Greeters!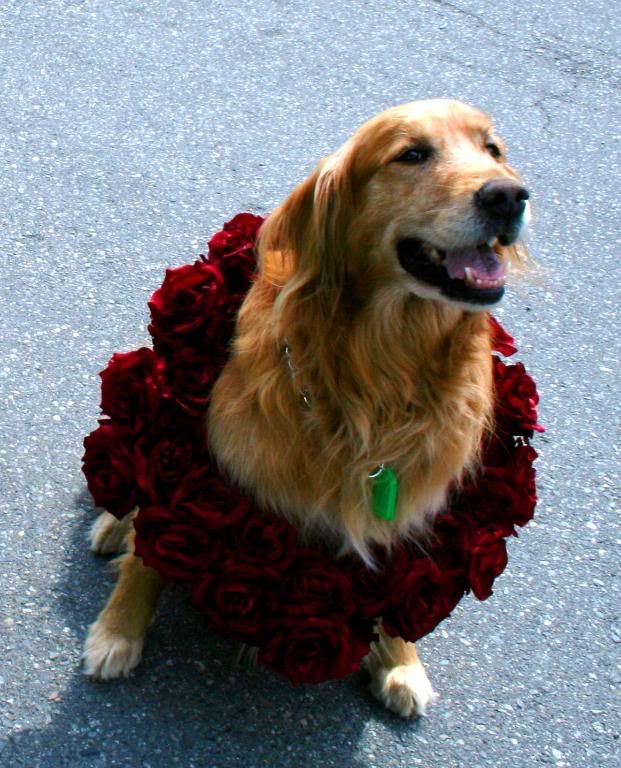 Cody Raddysh & Jamieson Plain are here during regular hours to greet you and your party.
Stop by~ They love to make new friends!