This coming fall, Wedding Design Studio kicks off their Transformation Series.
Venues, from all over the lower mainland have the opportunity for WDS to come in, re-vamp their banquet facilities and partake in a professional photoshoot.
The efforts reflect in a revamped marketing campaign.
Spots are going fast! Booking ends August 2009.
BEFORE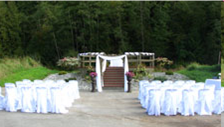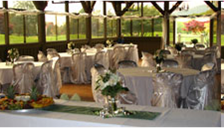 AFTER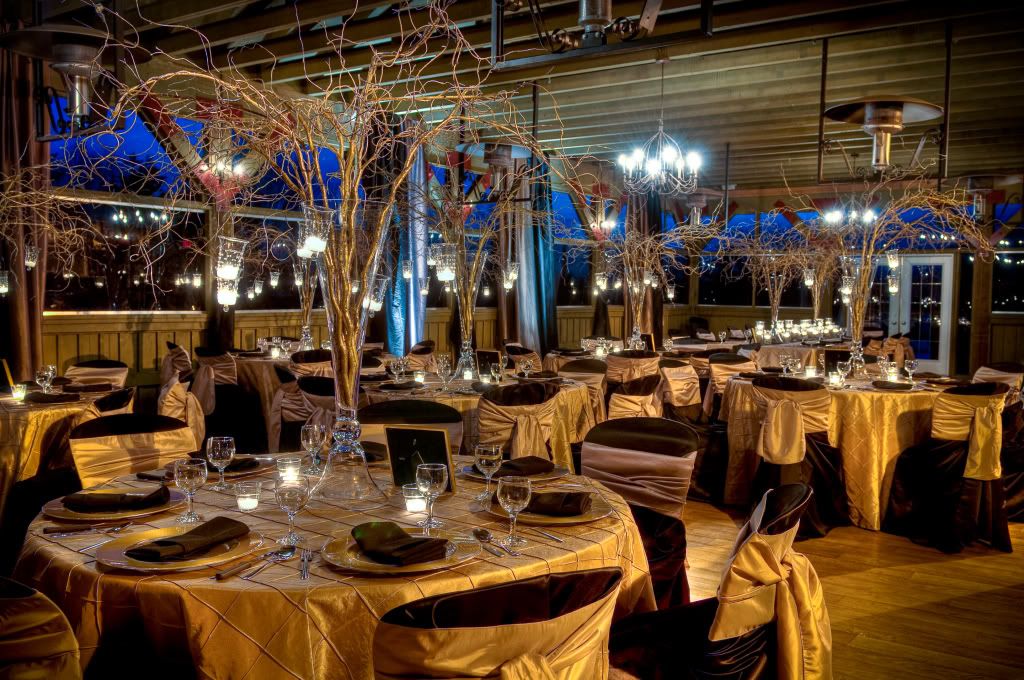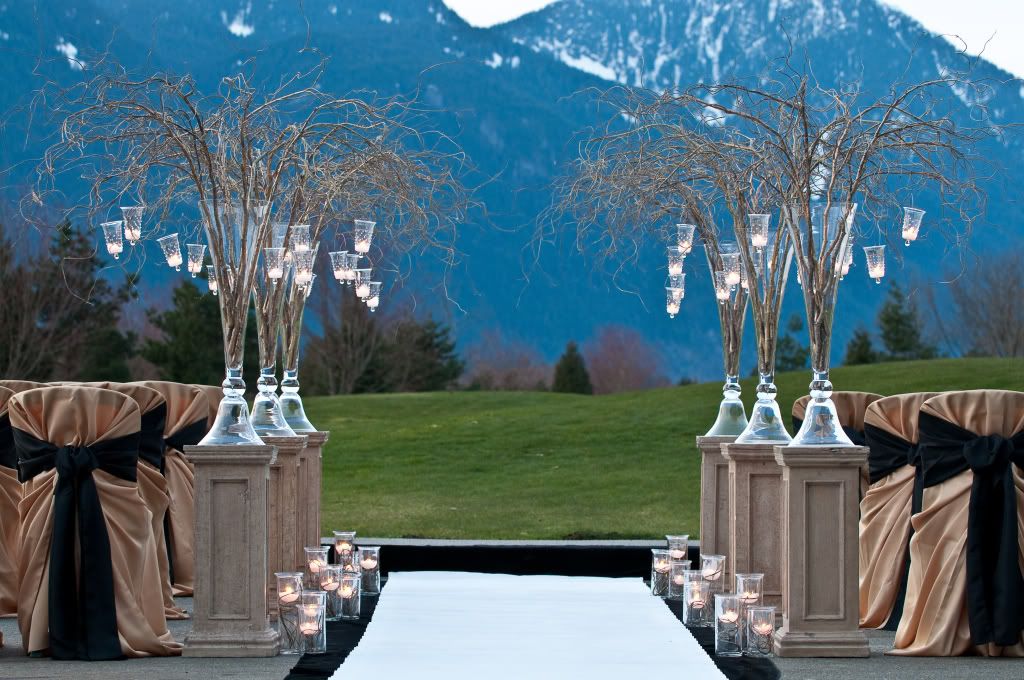 ~~~~~~~~~~~~~~~~~~~~~~~~~~~~~~~~~~~~~~~~~~~~~~~~~~~~~~~~~~~~~~~~~~~~~~~~~~~~~~~~~~
"Thank you so much for all your efforts in staging our wedding and banquet facilities. This has a tremendous impact on our ability to market!

Wedding Design Studio has been a great partner. They have provided us with a much needed decorating service with great professionalism, efficiency and style. Our banquet and wedding bookings have seen a greater increase; large in part due to the efforts of Wedding Design Studio and their fantastic staff. Our customers enjoy the flexibility, the abundant decorating options and the talent.

Wedding Design Studio has to work within different budgets. Our clients are well represented and I always have great feedback from our customers once they have had their appointment with Wedding Design Studio, regardless of their budget. It has been my pleasure to do business with them and I find all their staff to be organized, understanding and always put out a great product.

I am thrilled with our partnership and look forward to a great season with Wedding Design Studio!"