In times like these, many of brides are trying to stretch thier budget, to make the most of every dollar. While WDS may be known for their extravagent designs, we've helped some wonderful budget crunching brides.
Our goal is to help show you WHERE to BEST put your money, in all elements of design. A budget doesn't have to mean restrictions!
Below is an example of how to achieve the "wow factor" without breaking the bank.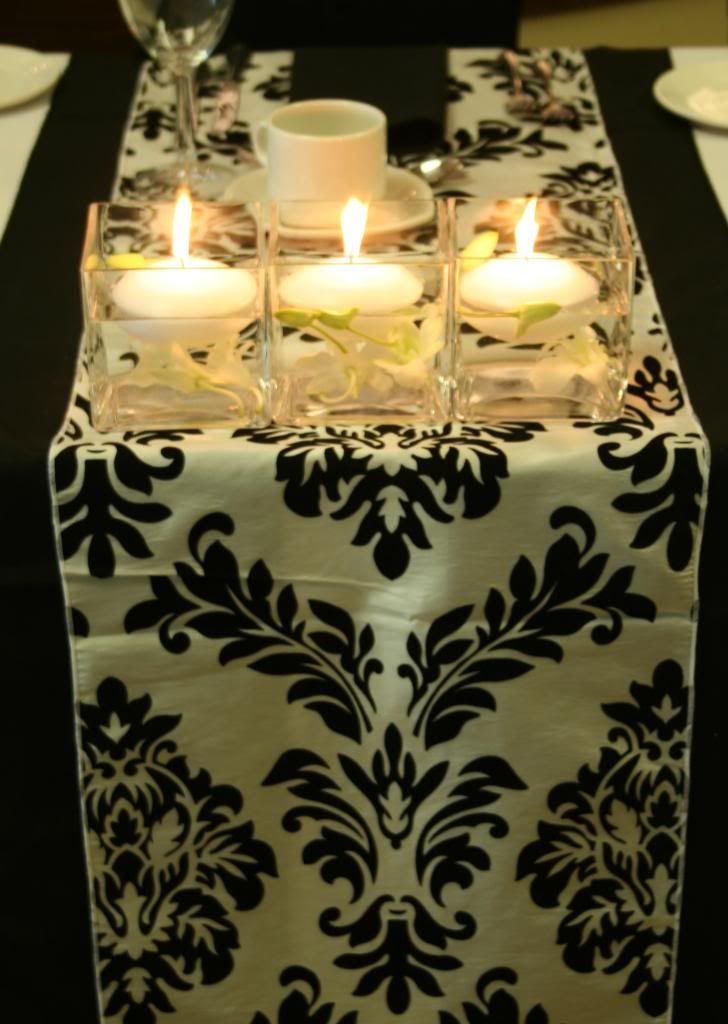 Cluster small pieces to create a full figured accent piece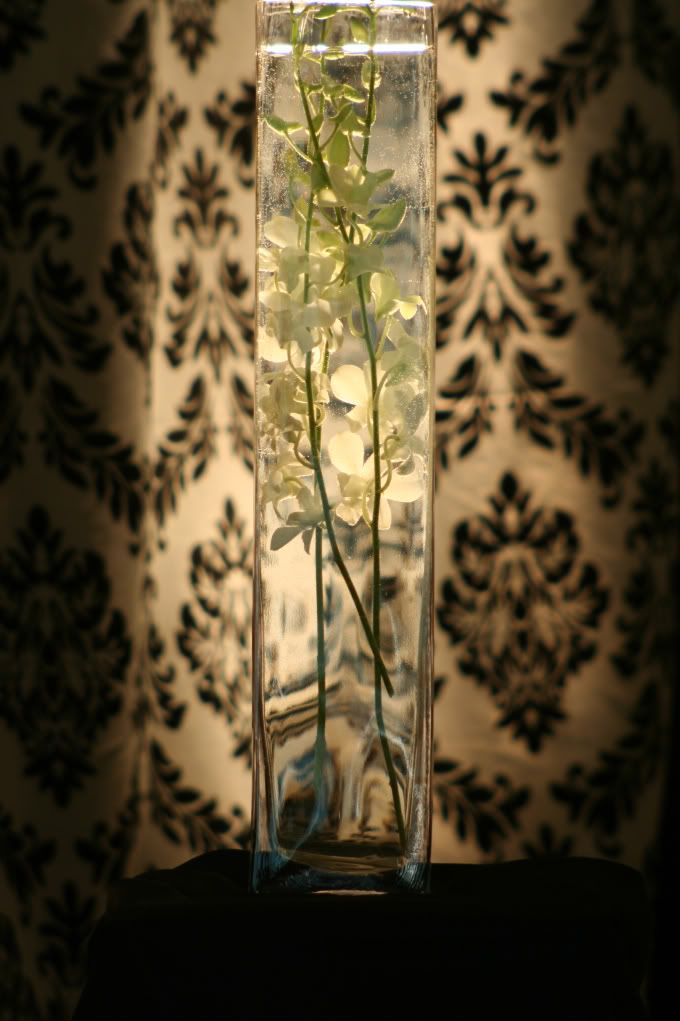 Focus on lighting to create an opulant, sophisticated atmosphere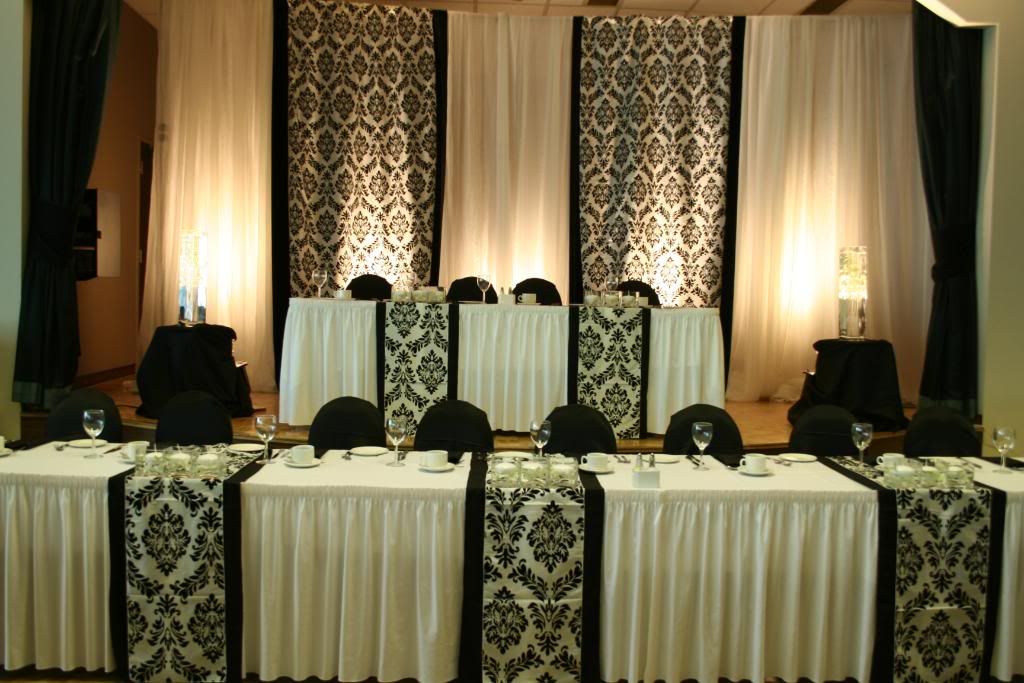 Create a focal point for the tables through dramatic fabric choices, rather than elaborate centerpieces